Before and After School Enrichment (BASE)
BASE programs are creative and enriching extra-curricular classes led by V-O's talented teachers. In the past we have offered a wide variety of classes such as Keyboarding, Book Club, Yoga, Art, Music Technology (Garage Band), RAD Kids, History with Felicity (American Girl Doll), and Homework Club.
Check out these new extracurricular enrichment offerings at V-O led by our terrific teaching staff. Financial assistance is available - please contact Principal Smith directly for more information.
You have two options to pay, by PayPal or by check. You will be prompted after registering to pay by PayPal, but if you decide to pay by check please make it out to Vinson-Owen Parent Association and have your child give it to the instructor on the first day of class, or send it to the office in an envelope marked "BASE Registration". Email vinsonowenbase@gmail.com with any questions regarding these programs.
Art After Hours: Messy Mixed Media (Grades 2-5) FULL
Vinson-Owen is so lucky! Art teacher Ms. Sheila O'Brien will be offering another 6 week creative workshop after school on Wednesdays! During this program, students will experiment with a variety of media; printmaking, watercolor, oil pastel, sharpies, pencil, pen, collage, and more to create expressive artworks that explore their interests and the elements of art. Students will learn about the artistic process; how to come up with an idea, to plan, sketch, and explore the possibilities, and how to make a strong work of art on a subject area that they are passionate about. Students will be encouraged to think outside of the box, to make art that shows what their interests like; sports, animals, landscapes, cars, food, colors, the list of possibilities could go on and on. While creating their own original artwork students will also be learning about new methods and materials while also exploring the elements of art; shape, color, line, form, space, texture, and value.
Grades: 2,3,4,5
Days: Wednesdays (May 8, May 15, May 22, May 29, June 5, June 12)
Time: 2:30-3:30
Cost: $70
Spring Session of Breakfast Bootcamp (Grades 3-5) FULL
Last Bootcamp session of the year! Eat a hearty breakfast at home and then come join Mr. D in the V-O gym for 45 minutes of bootcamp fun. The kids will get moving to develop their strength, flexibility, coordination and cardiovascular endurance - and get their brains going for the school day ahead! Sign up now for 1 or 2 days, beat the morning school traffic congestion, and give your kids a healthy start! This session will run for 6 weeks.
Grades: 3,4,5
Days: Tuesdays and/or Thursdays beginning April 23
Time: 7:15 - 8:00 a.m.
Cost: $60 program fee for 1 morning/week or $100 for 2 mornings/week (6 week session)
Leadership for BASE
The BASE committee co-chairs are responsible for recruiting and working with V-O staff and parents to develop and coordinate new before and after school activities, drafting communication relating to such offerings, managing and updating online student registration, coordinating staff payroll with Winchester Public School Central Office, and overall budget management. The V-O Drama Club is included in the BASE offerings.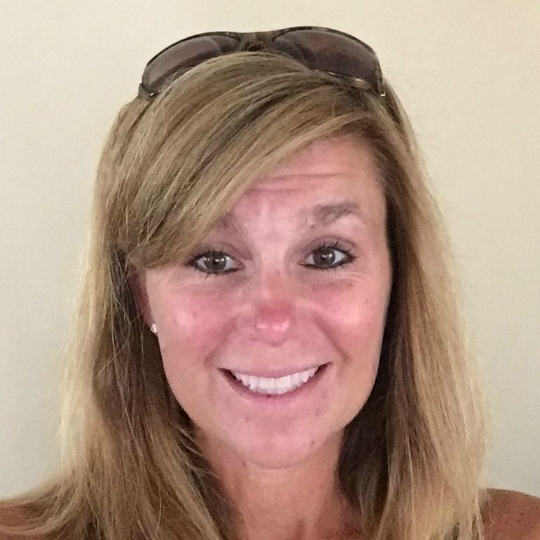 Michelle Stewart, Co-Chair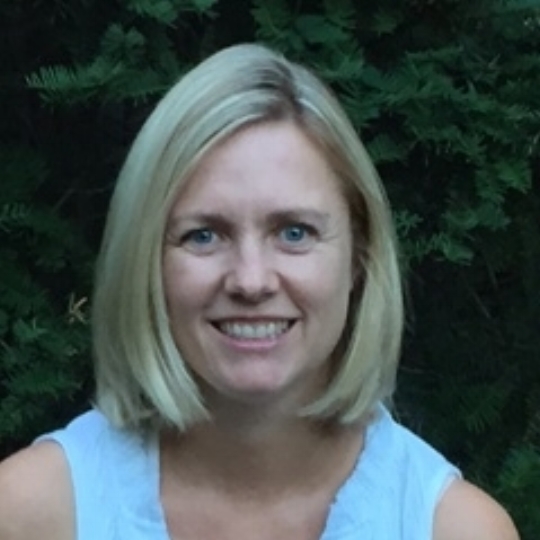 Audrey Siciliano, Co-Chair