Before and After School Enrichment (BASE)
BASE programs are creative and enriching extra-curricular classes led by V-O's talented teachers. In the past we have offered a wide variety of classes such as Keyboarding, Book Club, Yoga, Art, Music Technology (Garage Band) and History with Felicity (American Girl Doll), and Homework Club.
For Winter 2018, registration is now open for the following class:
Budding Engineers: Before School Enrichment
For: Grades 1-2
When: Tuesdays before school starting February 6 (2/6, 2/13,2/26, 3/6, 3/13,3/20), 7:30 a.m. – 8:15 a.m.
Cost: $80
Description: Ask, imagine, plan, create, improvise all in V-O's Makerspace! Students will have the opportunity to make and take their models and solutions as they engage in the engineering process. We will also explore coding through the use of the KIBO Robots. Look out, you might even find a zoo full of KIBO animals by the end of the 6 weeks!
Join Mrs. Metayer for this fun before school class!
Leadership for BASE
The BASE committee co-chairs are responsible for recruiting and working with V-O staff and parents to develop and coordinate new before and after school activities, drafting communication relating to such offerings, managing and updating online student registration, coordinating staff payroll with Winchester Public School Central Office, and overall budget management. The V-O Drama Club is included in the BASE offerings.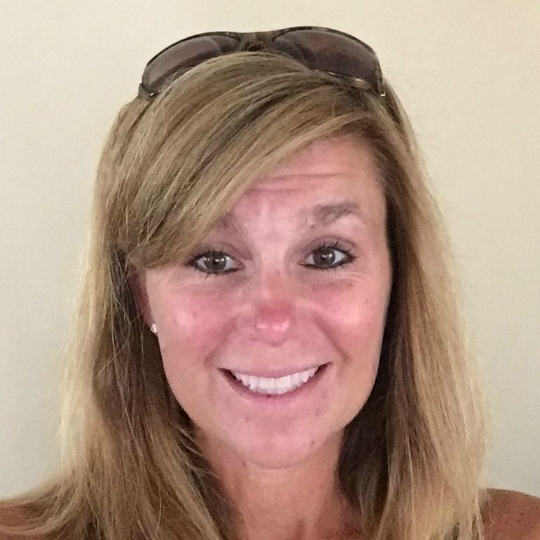 Michelle Stewart, Co-Chair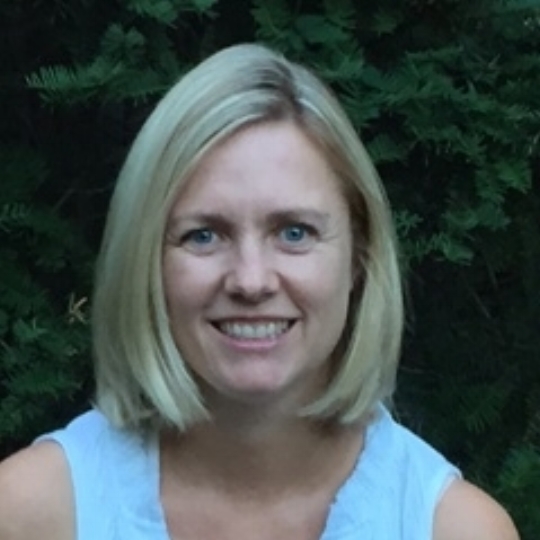 Audrey Siciliano, Co-Chair