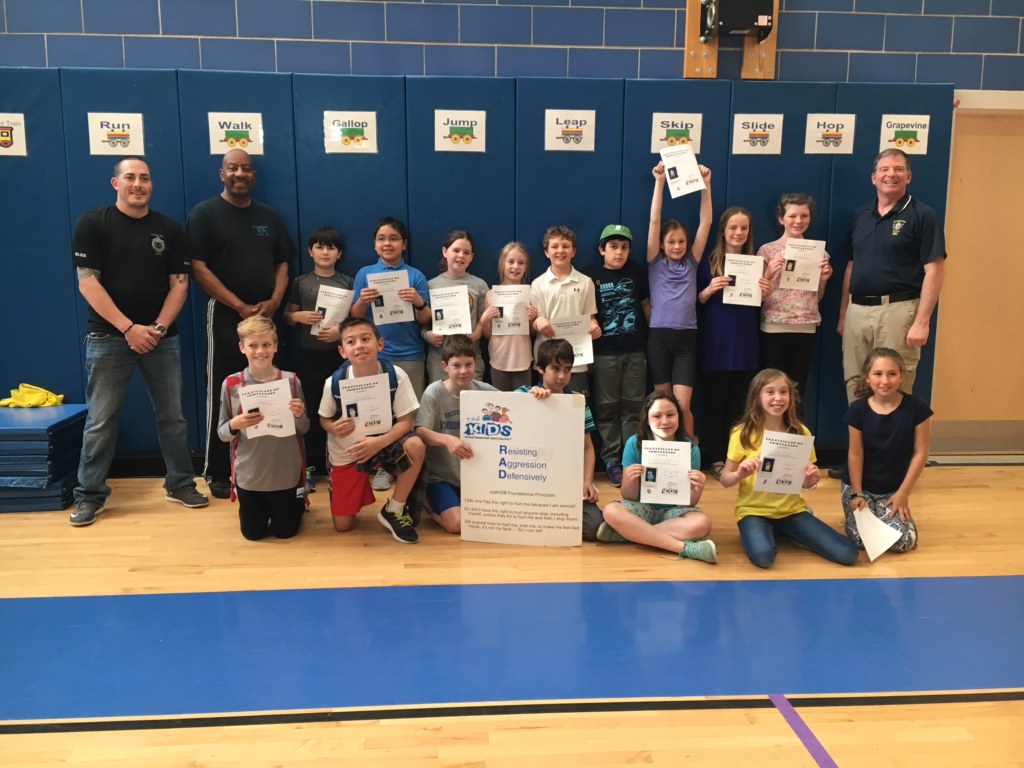 Established in 2012, the committee's mission is to provide students with a safe environment and to provide them with opportunities for health and wellness beyond the school curriculum.
Activities include safe routes to school program like Walk Wednesdays, pedestrian safety programs and enrichment programs that include topics like oral care and nutrition. The committee collaborates with school administration and Town stakeholders like the Winchester Police Department, Engineering and Select Board to maximize the capacity and learn from best practices.
2019-2020 Committee
Sgt. Frank Batchelor (Safety Officer, Winchester Police Department); Mike Bettencourt (Parent and Board of Selectman); Judy Crocker (Outreach Coordinator, MA Safe Routes to School); Kim Farina (Parent and Walk Wednesday / Golden Sneaker Coordinator); Janine Kutylo (Parent); Stacey Meyer (Parent); Annemarie Ring (Assistant Principal); Beth Rudolph (Engineer, Town of Winchester); Audrey Siciliano (Parent).
Leadership for Health and Safety
The chair communicates with the school administration, Winchester Police Department and other town entities related to health and safety.