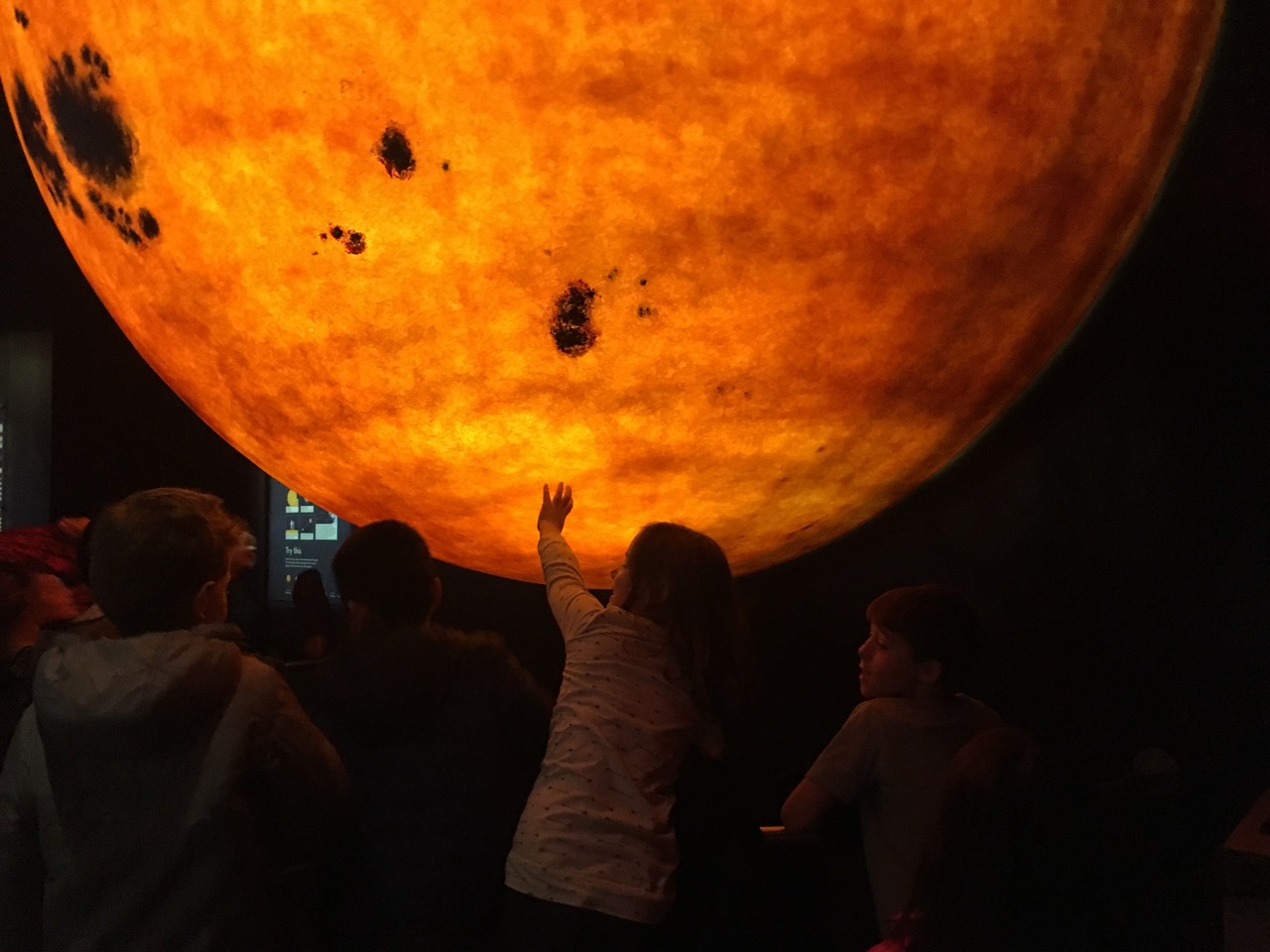 Each year V-OPA advances its mission of promoting and supporting the goals of the school and providing an environment in the community that will stimulate and enhance the academic and social development of our children. The majority of funds raised supports ALL grade-level enrichment activities and field trips, as well as a number of other initiatives.
Subscribe to the V-OPA Newsletter
Receive weekly updates for Vinson-Owen Parent Association (V-OPA), including school and community events and programs. Don't miss out on what's happening in your school.