School Committee
The mission of the Winchester School Committee is to provide all students with an outstanding education in a nurturing yet challenging environment that fosters academic achievement, healthy social and emotional development, enthusiasm for education, and a life-long love for learning.
Regular meetings of the Winchester School Committee are usually scheduled for 7:00 PM on the 2nd & 4th Tuesday of each month from September through June at the Parkhurst School, Conference Room, 40 Samoset Road, Winchester.
The Committee meetings are usually carried live on WinCAM and rebroadcast on the local cable channel - Comcast 22/Verizon 36. Prior meetings are also streamed on WinCAM under Municipal Meetings.
Leadership for the School Committee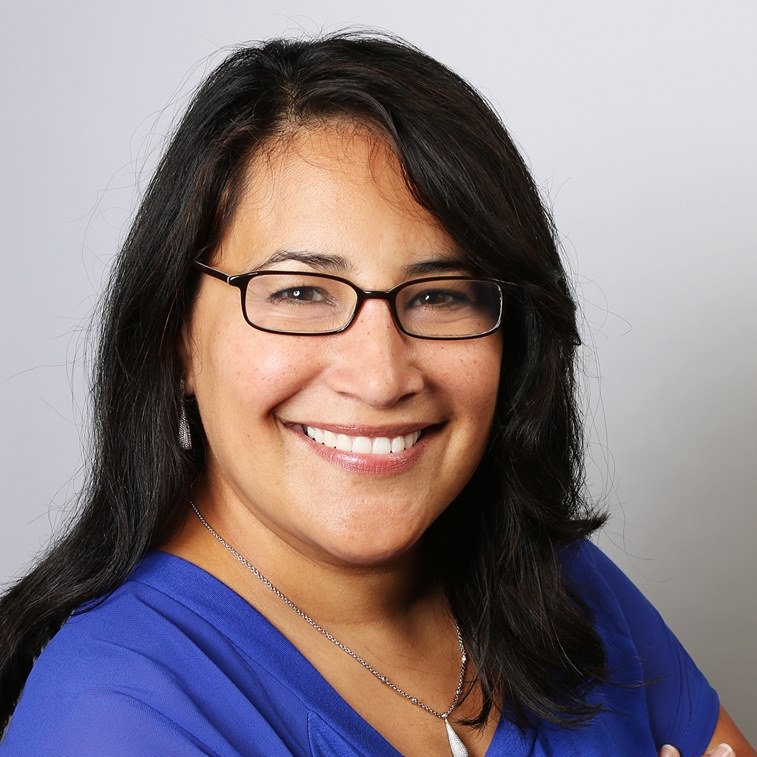 Ruthie Gagne, Representative