International Night
International Night celebrates the many cultures we have at the V-O! In years past we have had over 80 countries represented at our International Night. The three main components that make this evening such a success is we have food from all over the world, there are also cultural performances done by our children. Finally, families and their children have a booth where they display pictures, artifacts, costumes etc which tells us all about their native country.
Leadership for International Night
The co-chairs coordinate all aspects of International Night, from recruiting volunteers, set up and clean up, as well as working with the school administration. They also recruit area restaurants to donate food.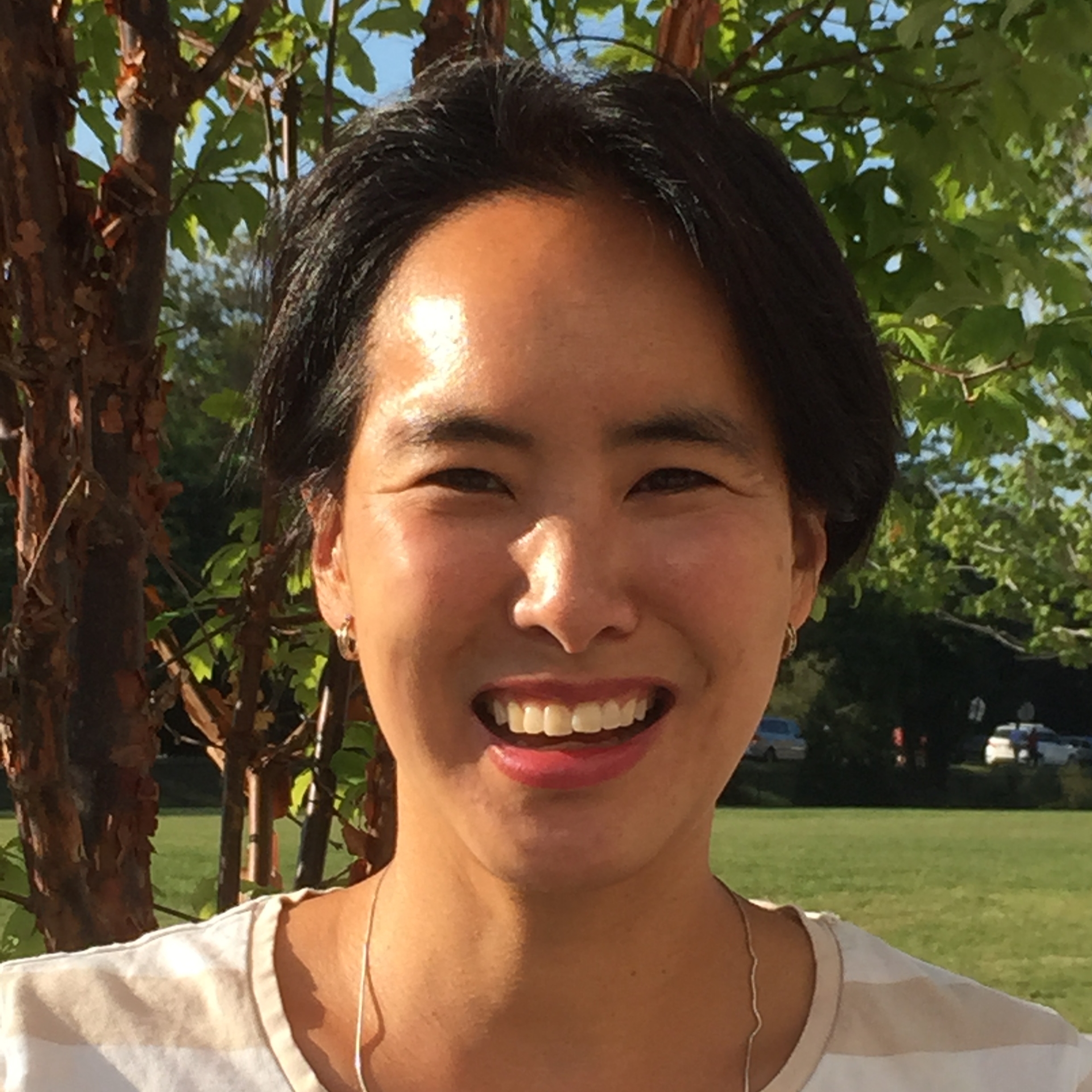 Karen Bolognese, Co-Chair
Eileen Alexopoulos, Co-Chair