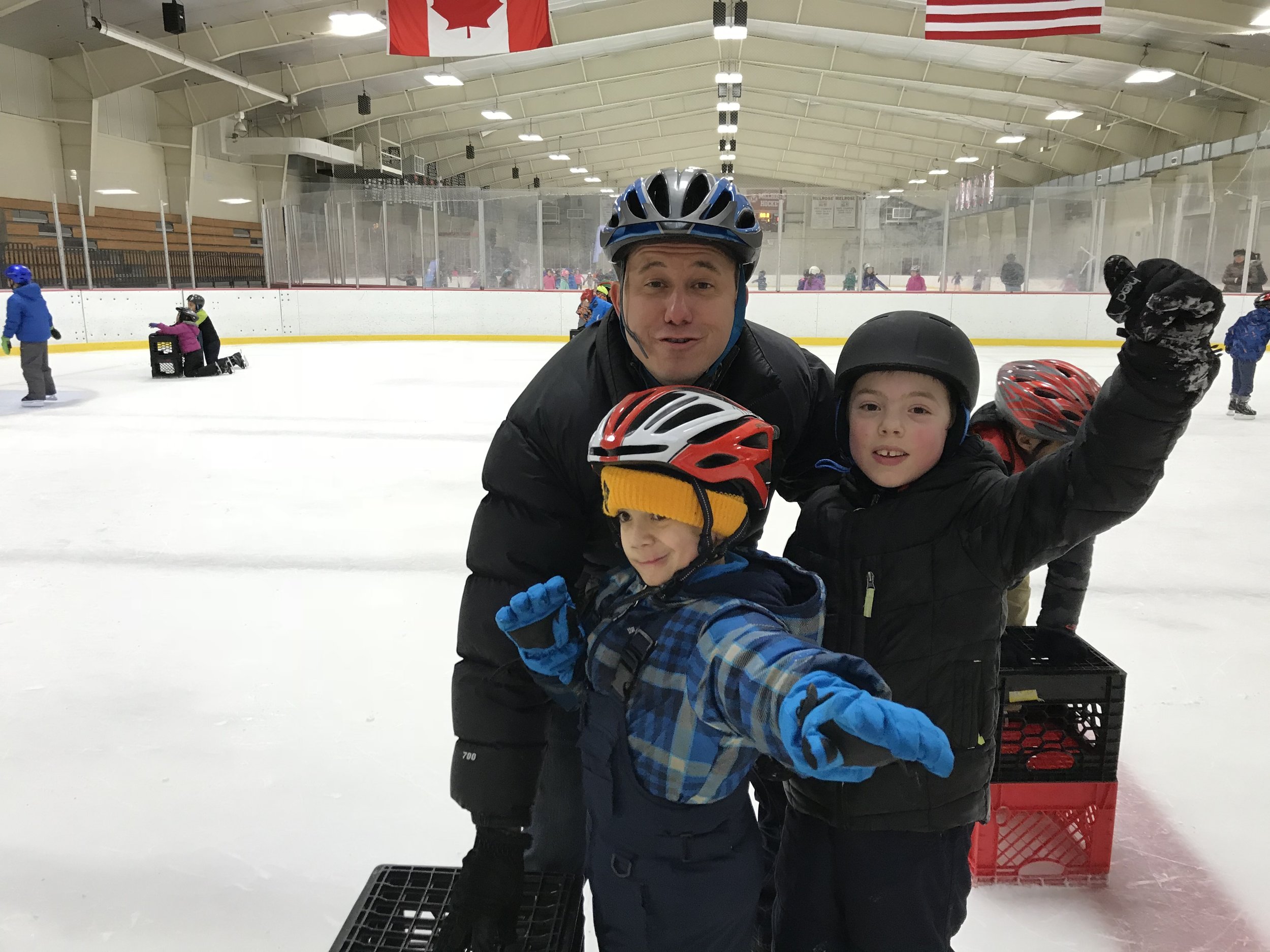 V-O on Skates, an all-school event, commemorates Winchester's Maribel Vinson Owen and her daughters, Maribel and Laurence. They were members of the U.S. Figure Skating Team and died in a plane crash en route to the 1961 World Championships.
Come volunteer and be a part of this very exciting tradition. Volunteers can assist children with skating gear, help rent skates if needed, and encourage them to be safe on the ice. Volunteers can also assist the chairperson with the duties listed below.
Leadership for V-O on Skates
The co-chairs coordinate the V-O on Skates Field Trip. Duties include reserving Flynn Rink, reserving the buses and confirming the bus schedule, sending out permission slip/rink waiver, arranging seating area assignments at the rink, purchasing bottled water for all skaters/delivering to rink, and requesting updated info to be placed in the Newsletter/News Flashes. This field trip usually takes place the Friday before February Vacation.